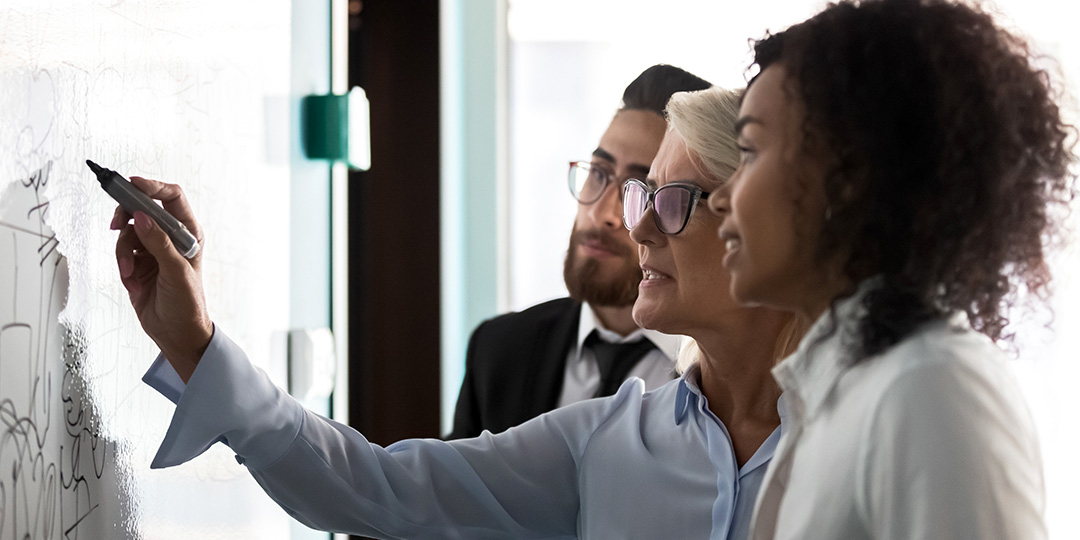 Congregational Renewal, Visioning, and Discernment
We custom-design renewal and visioning sessions grounded in your values and purpose, allowing you to develop actionable plans.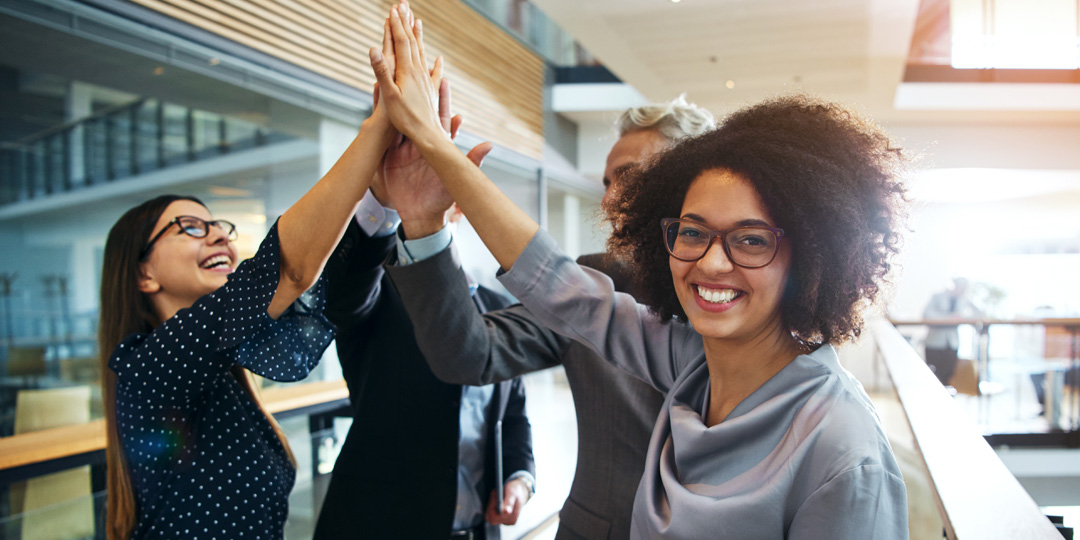 Conflict, Communication, and Congregational Health
We work with you to transform conflict, tackle tough conversations, address challenges, and strengthen communication.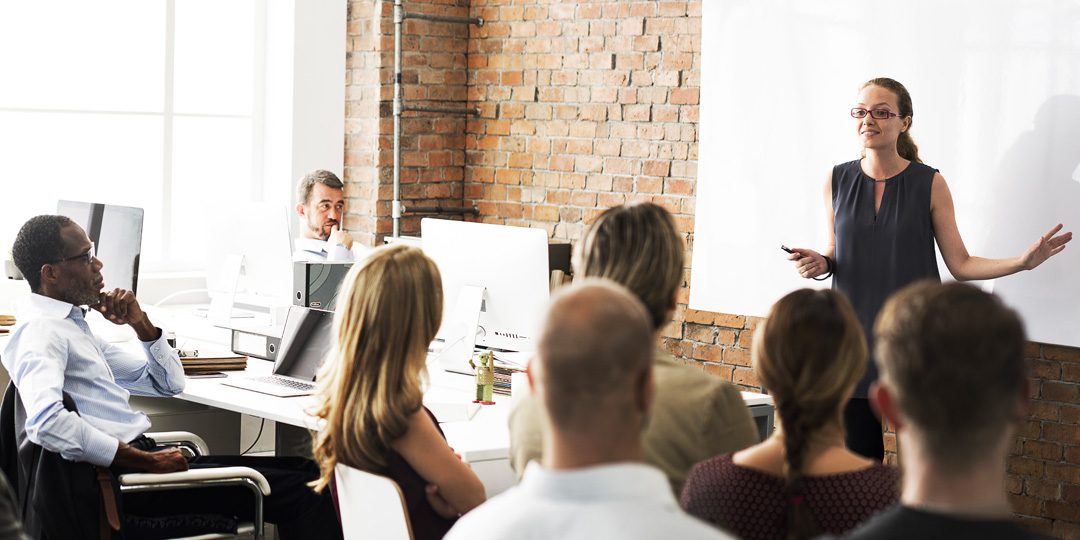 Workshops, Retreats, and Public Speaking
We design and deliver engaging workshops, both in-house and tailor-made to help you and your congregation be at your best.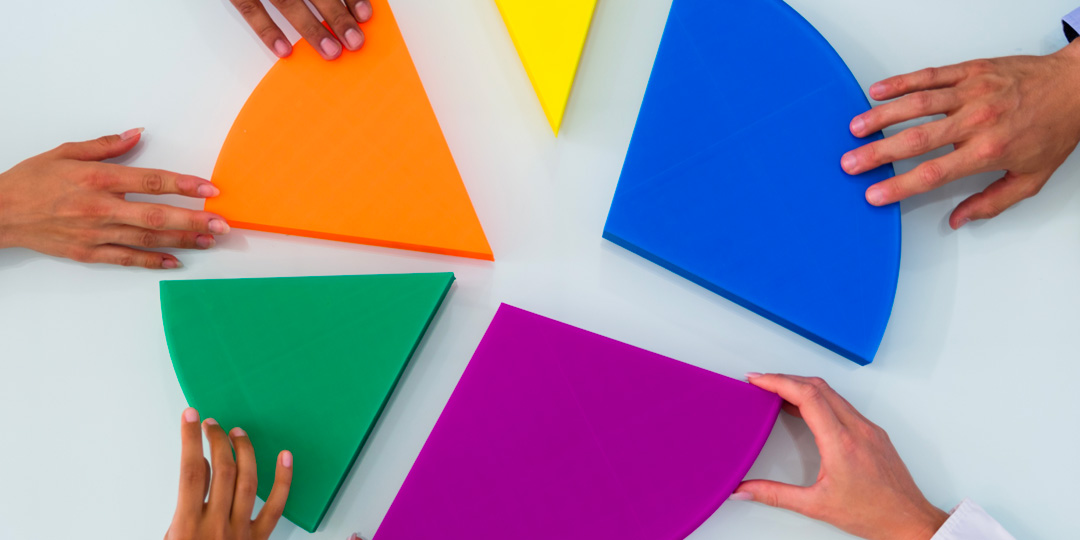 Equity, Diversity, and Inclusion
We come alongside you and your congregation as you learn together and develop your EDI skills, policies, and plans.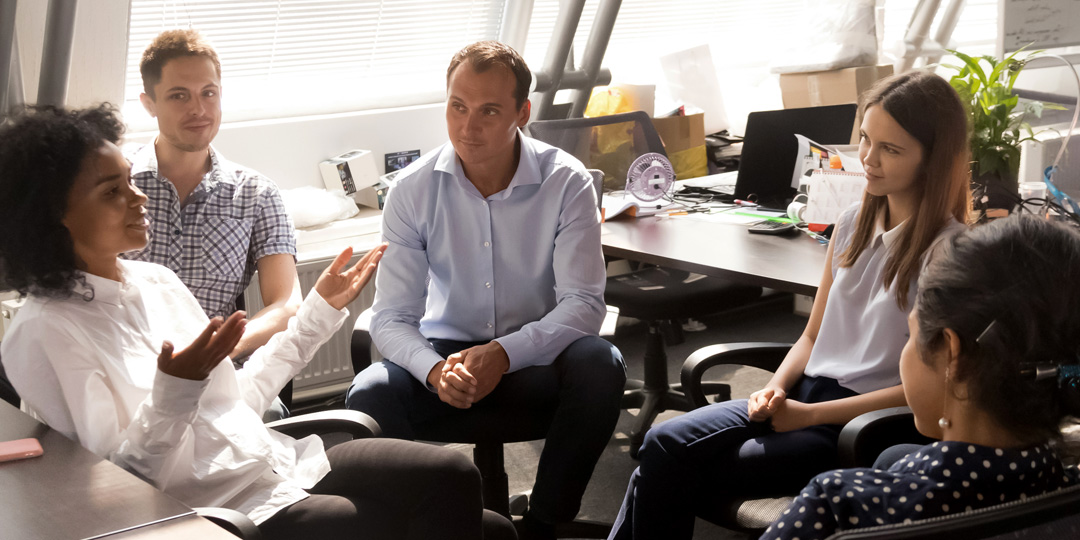 Leadership Development and Clergy Coaching
We empower leaders and their teams with coaching, consulting, and team development to enhance leadership and congregational strength.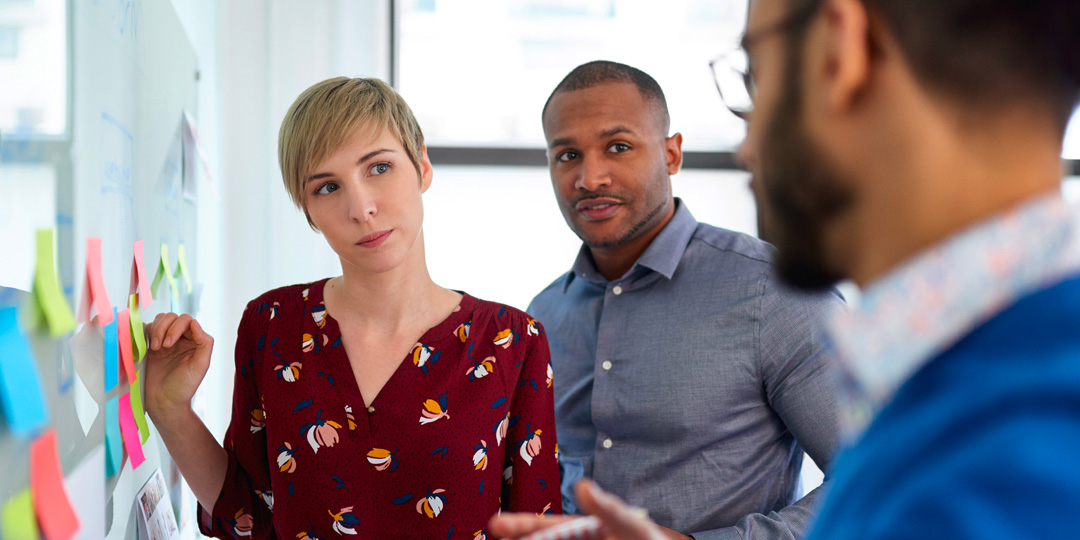 Transforming Polarized Conversations
Credence provides training, coaching, facilitated dialogue and sermons to support the transformation of polarized conversations. Credence's training on this theme is divided into 6 modules.
Not sure what you are looking for? Have multiple concerns? Book a Consultation Today.
Occasionally organizations come to Credence unsure of what they are looking for. At other times they come with multiple concerns for which they are seeking support. Credence provides consultation services in these situations, listening carefully, asking questions, and helping organizations discern their most appropriate next steps. Credence has particular expertise in the areas of conflict management, organizational culture, change management, leadership development and support in the area of equity, diversity and inclusion.
Marg's passion and knowledge for the material was so engaging, she seamlessly integrated questions to the material and inspired me to reflect and better my skills. Marg is gentle, knowledgeable- a guiding light. I would recommend her anytime.
Workshop Participant
Betty's wisdom, gained from many experiences of organizational life, shaped her working with us – and yet, her skills at listening and hearing what was being said allowed us to feel that our experience of the consultation was very honouring of context and not formulaic.
Professor and Vice Chair, McMaster University, Department of Family Medicine
We have had so many participants, myself included share how they have applied the concepts that Marg taught in our ministry and in our personal relationships. Marg honoured each person and extended such love and grace throughout her teaching and time with us.
With great skill and insight into the dynamics of group interaction, Betty's leadership resulted in a decision concerning building renewal that was unanimous, and an agreed direction for the future. Her ability to facilitate a complex process was one of, if not, the best I have experienced in my 20 + years in education.