Betty is the CEO of Credence & Co. and is highly regarded as a Conflict, Change, and Leadership Specialist.
As CEO, Betty spends her time working with our clients, as well as writing and speaking about organizational health, teamwork, and leadership.
Betty has a PhD from the Free University Amsterdam on the topic of conflict transformation. She is a Chartered Mediator with the ADR Institute of Canada and a member of the ADR Institute of Ontario.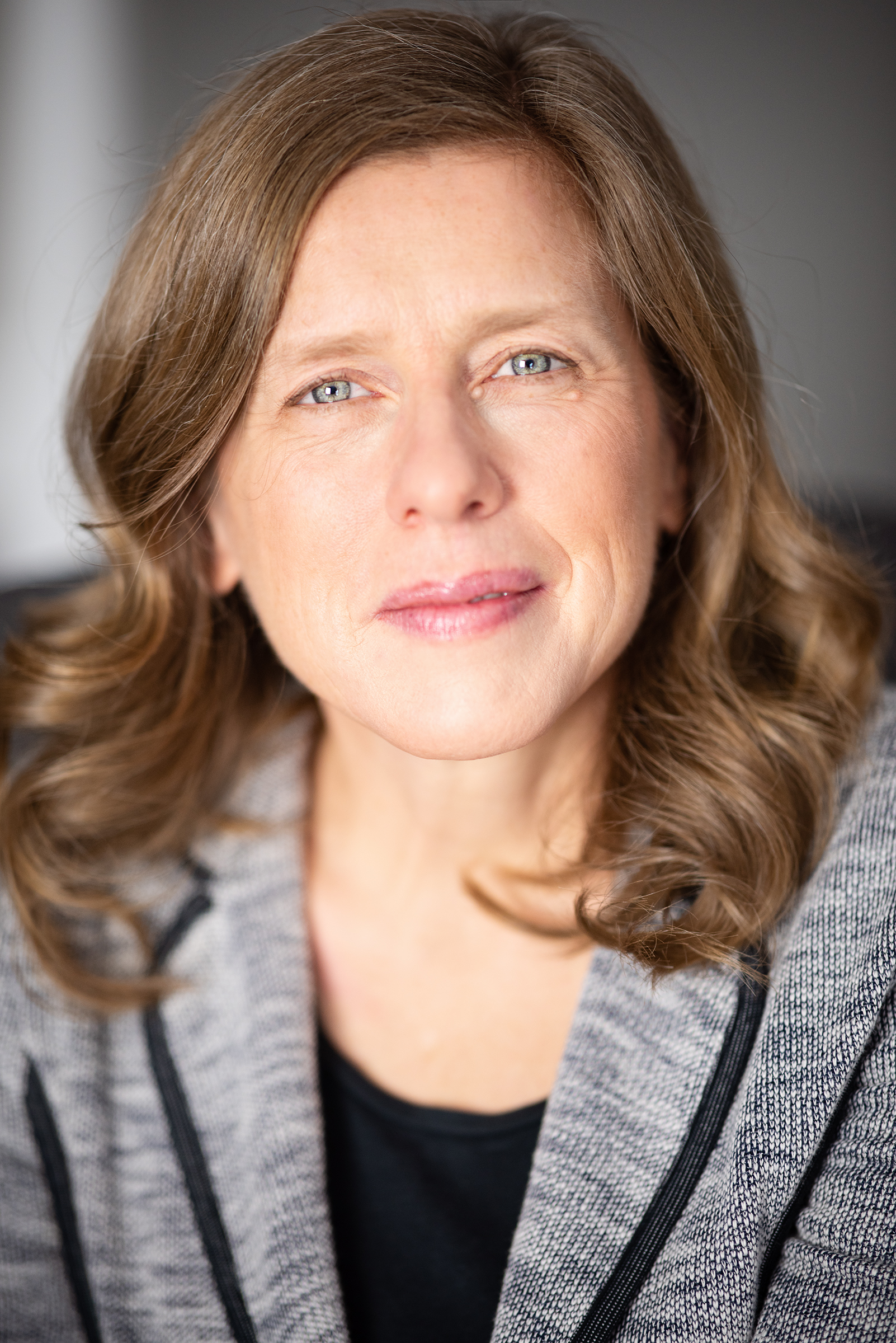 The Space Between Us: Conversations about Transforming Conflict
As some of you know Betty recently released a book entitled, "The Space Between Us: Conversations about Transforming Conflict." The book was released on August 17, 2021.
The book can be purchased at booksellers everywhere, including Amazon and CommonWord.
If you could not make it to the Virtual Book Launch on September 9th, you can still view it on our YouTube Channel.
"Conflict is inevitable. But rather than approaching conflicts as threats or problems to be solved, what if we could see our disagreements as opportunities for personal growth? Could our differences push us toward developing healthier relationships and communities? In The Space Between Us, facilitator and mediator Betty Pries gently guides readers toward seeing discord as an opportunity for positive change and a way to build resilience. Rooted in the conviction that conflict can strengthen our relationships and deepen our self-knowledge, Pries offers practical skills for engaging conflict and casts a vision for a more joy-filled future.
To get here, Pries plumbs the depth of both conflict theory and contemplative spirituality, proposing a vision for engaging conflict in new and life-giving ways. Rooted in Christian practices of mindfulness, connecting with our most authentic selves, and deep listening to uncover new possibilities, this book offers new ways forward in the face of interpersonal and organizational conflicts."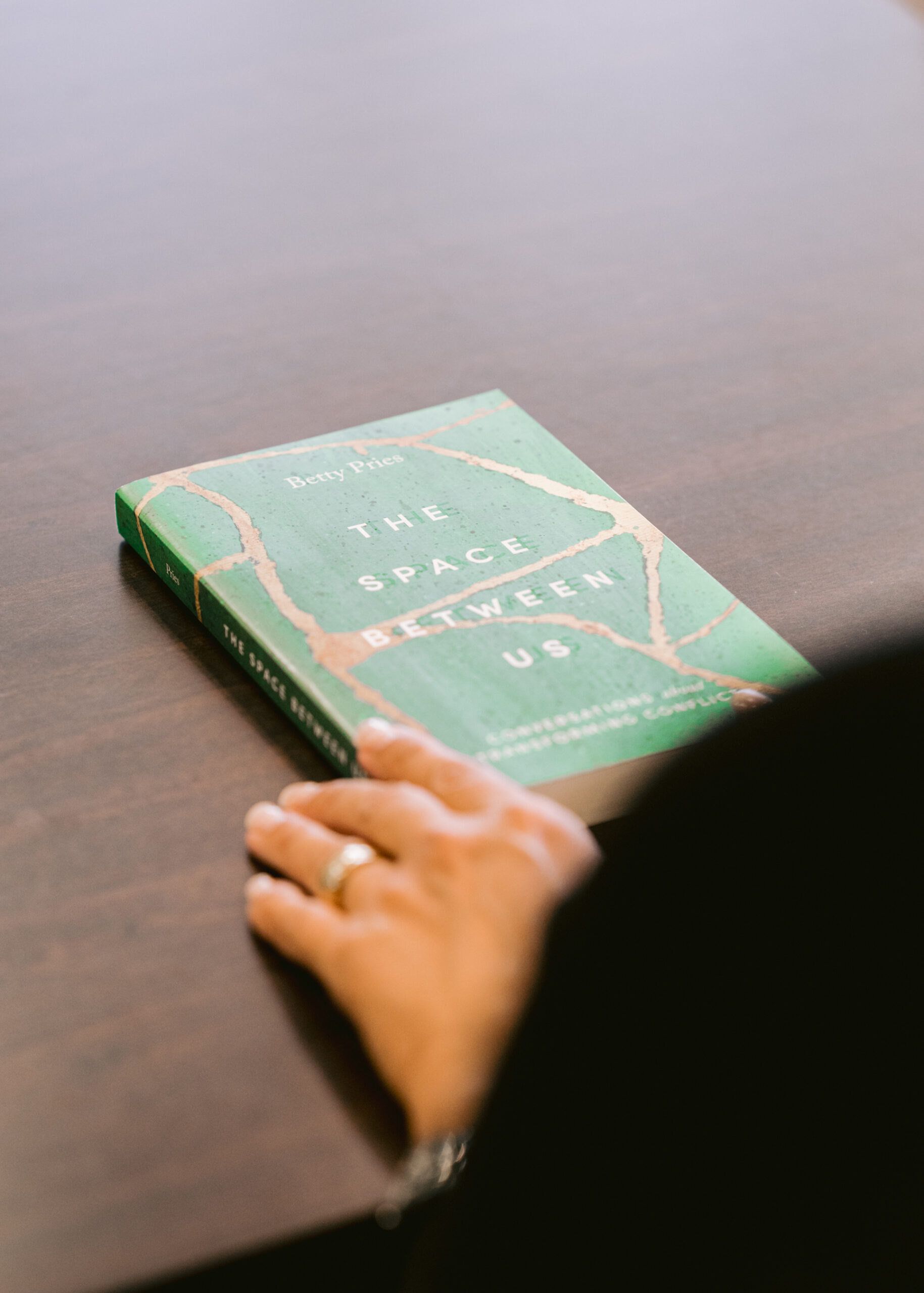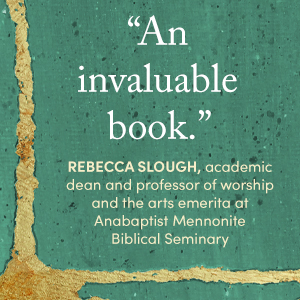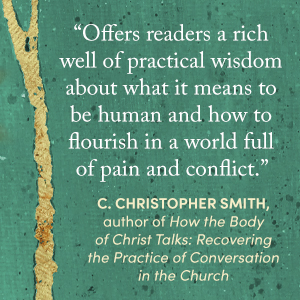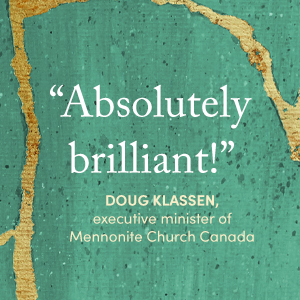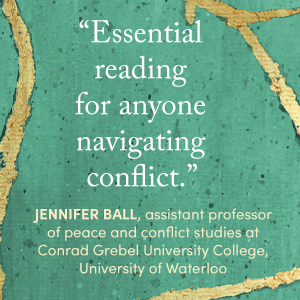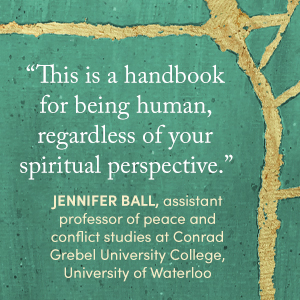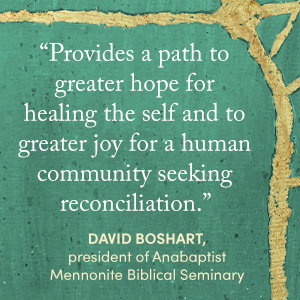 Harassment-Free Workplace Podcast
In October 2021, Betty had the privilege of speaking with April Terreau on the Harassment-Free Workplace Podcast about Creating Organizational Health with Policies, Tough Conversations, and Unconditional Positive Regard.
April Terreau is a Principal Workplace Investigator at Navigating Integrity Associates. She is committed to transforming toxic workplace cultures into healthy, vibrant environments, free from harassment and bullying. April is the founder and host of the Harassment-Free Workplace Podcast, which is a resource for employers to learn techniques to decrease harassment in their enterprises.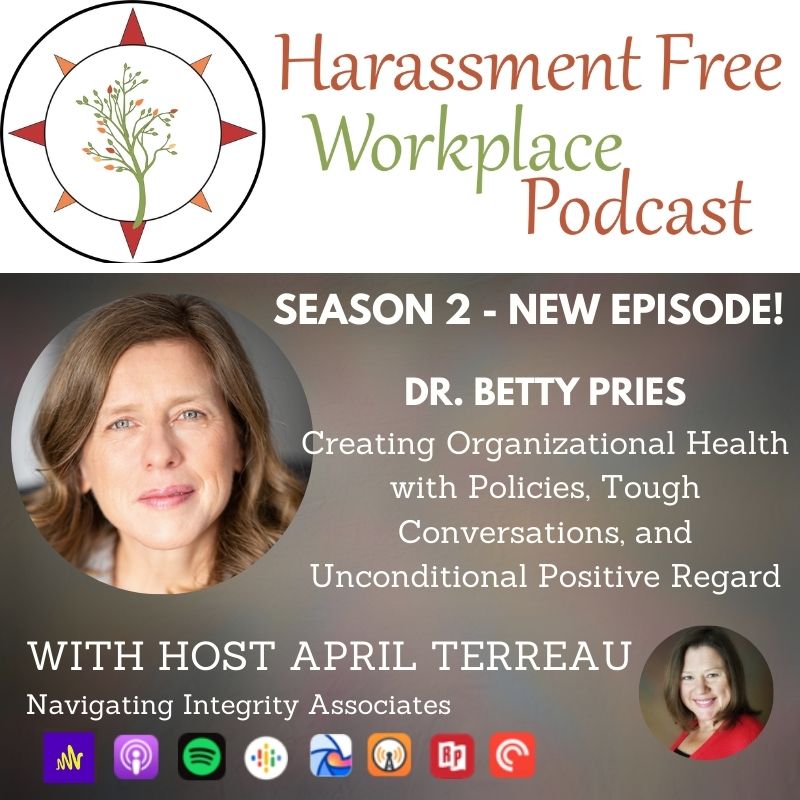 How To Heal Our Divides Interview
In January 2022, Betty sat down for an interview with How to Heal Our Divides to discuss her book "The Space Between Us".
How To Heal Our Divides is a project aimed at building awareness of voices and organizations that are taking real action to address racial, political, religious, and other types of divides. The project is not an attempt to gloss over serious problems or "make happy" but instead to highlight tangible efforts that are solving problems – actually healing divides in effective and practical ways.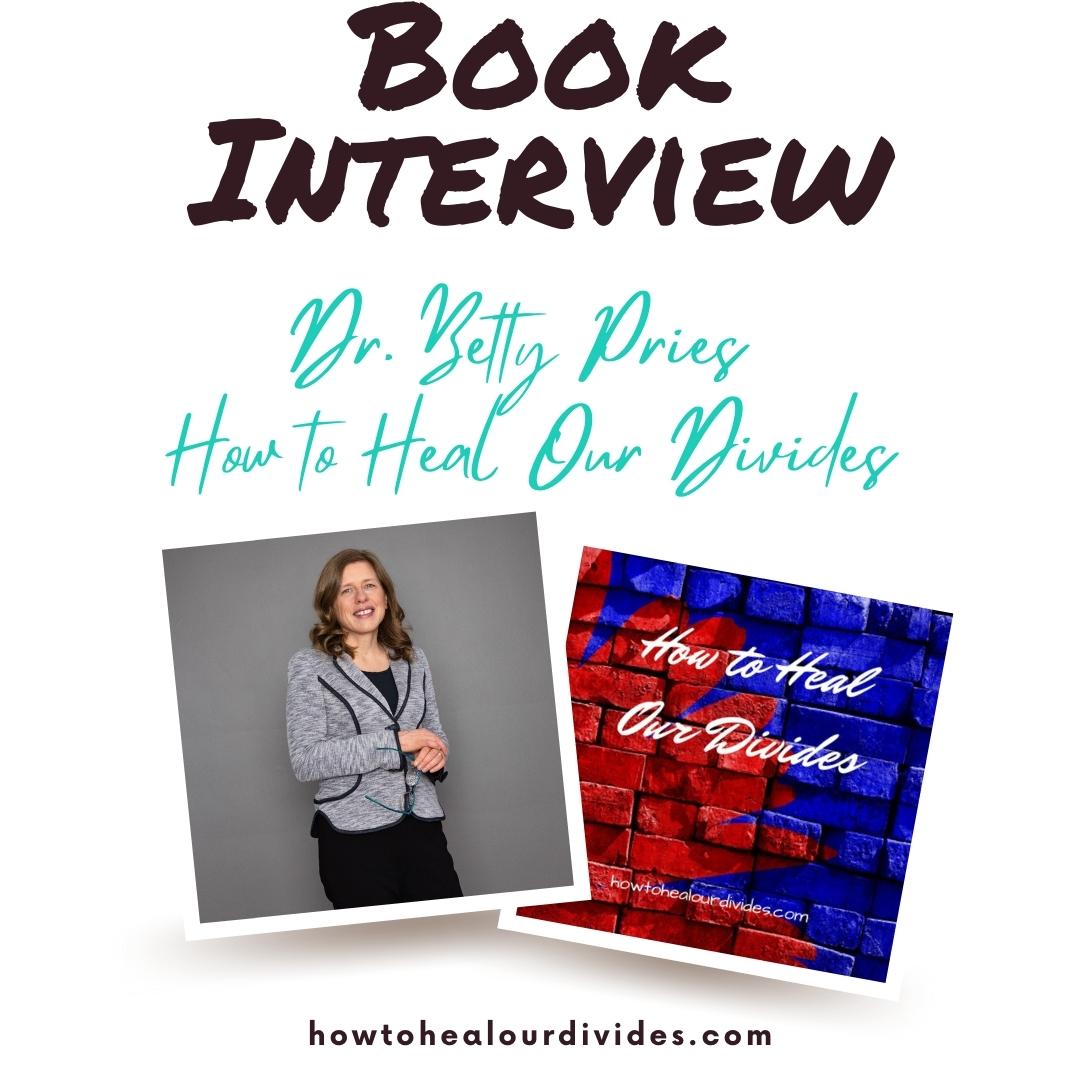 ~Ing Podcast – "Understanding"
In March 2022, Betty sat down for an interview with MennoMedia and the ~ing podcast to discuss her book "The Space Between Us".
Ing Podcast is a place to share insights and stories from individuals creatively engaging the present and moving into the future.
Ing Podcast is hosted by Rev. Dr. Dennis Edwards and Allison Maus, and is a production of MennoMedia, a nonprofit Publisher that creates thoughtful, Anabaptist resources to enrich faith in a complex world.