Credence is an innovative industry leader in organizational health, conflict transformation, and change management.
Privacy Policy: We will not use your name and contact information for any purpose other than to respond to your request and to advise you of important updates. We will not sell or give your information to any third party.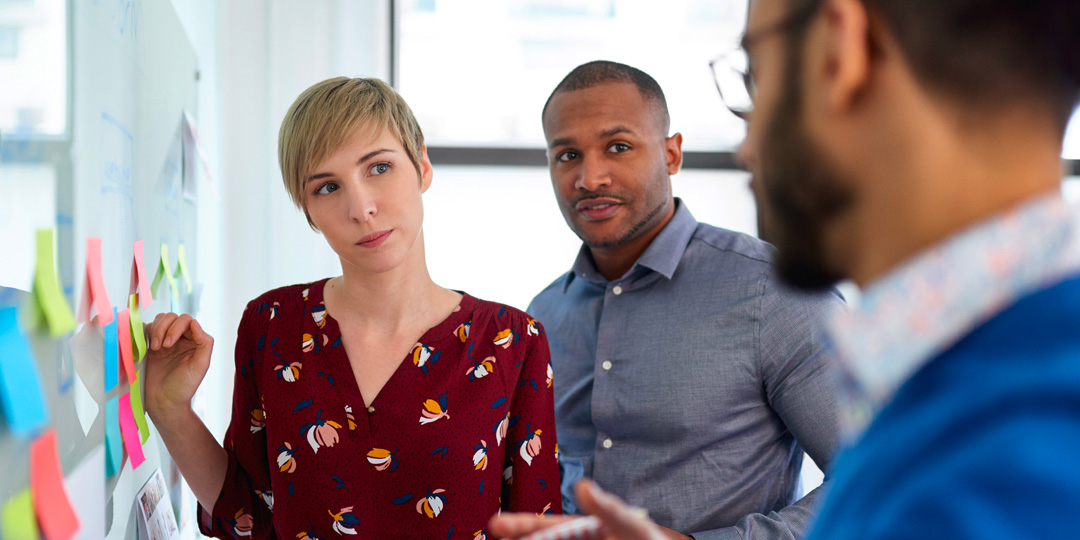 Organizational Development and Change
We support you and your organization as you develop effective practices, learn together, and manage change.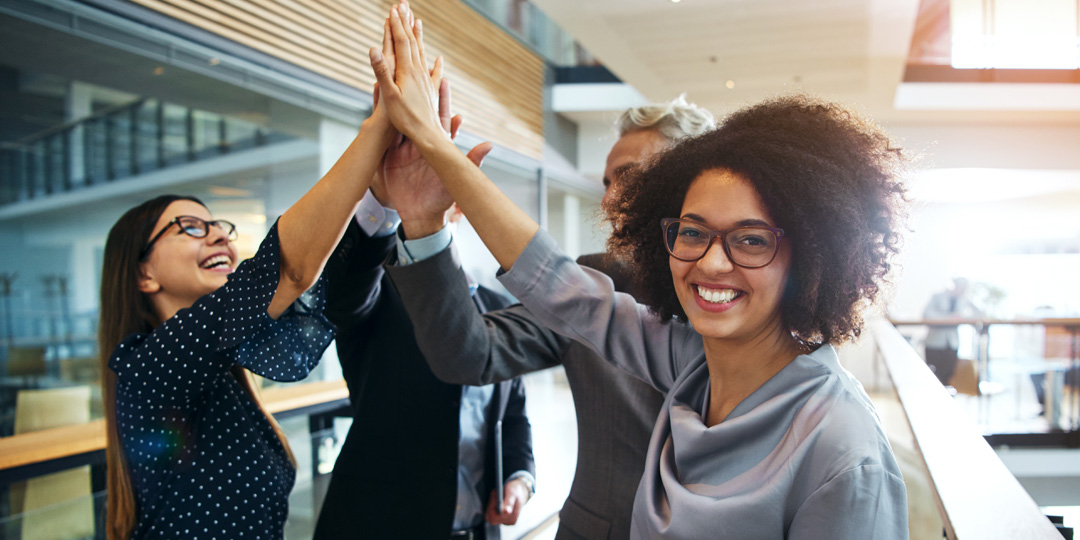 Conflict, Communication, and Organizational Health
We work with you to transform conflict, tackle tough conversations, address challenges, and strengthen communication.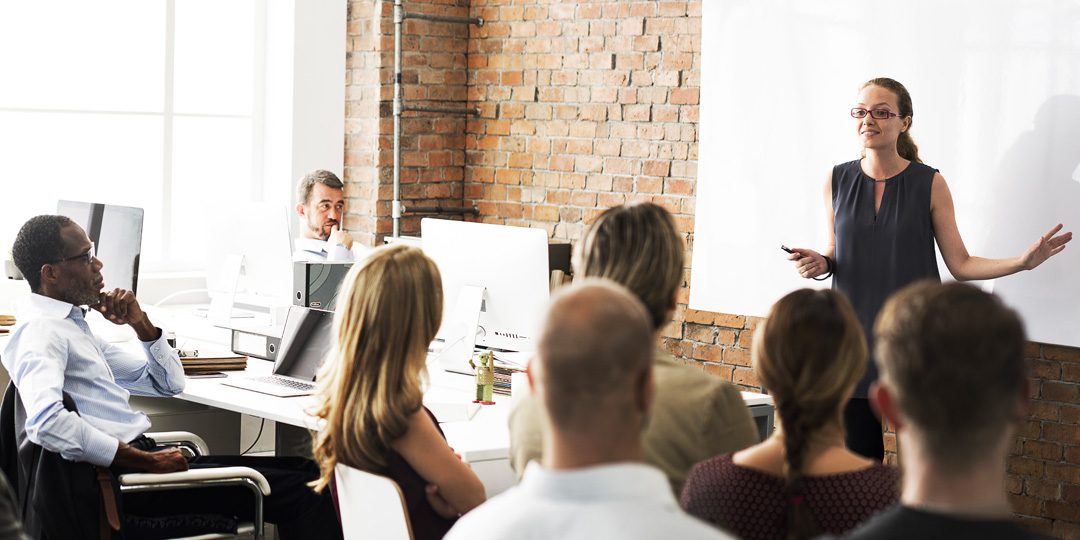 Workshops, Retreats, and Public Speaking
We design and deliver engaging workshops, both in-house and tailor-made to help you and your team be at your best.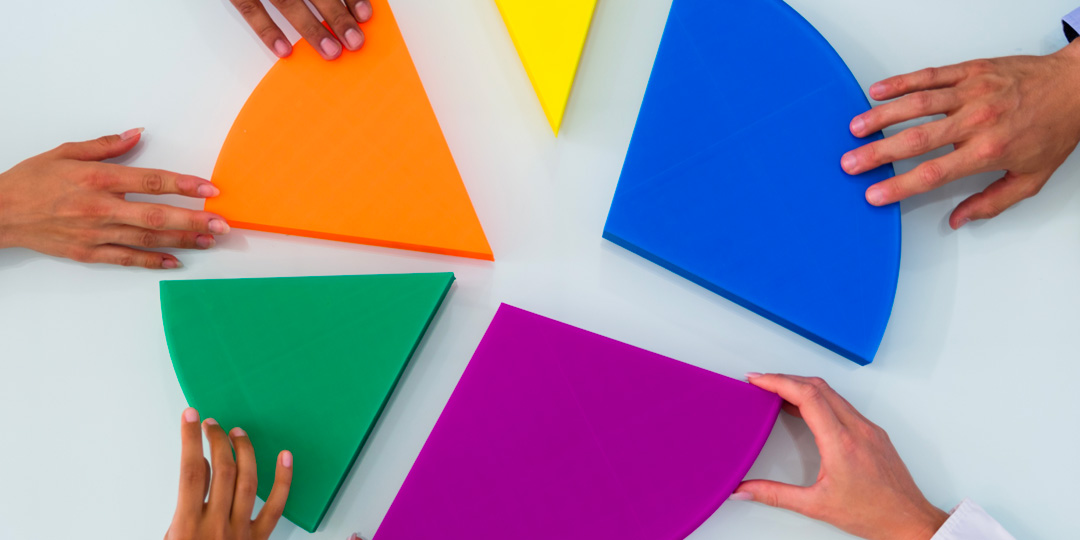 Equity, Diversity, and Inclusion
We come alongside you and your organization as you learn together and develop your EDI skills, policies, and plans.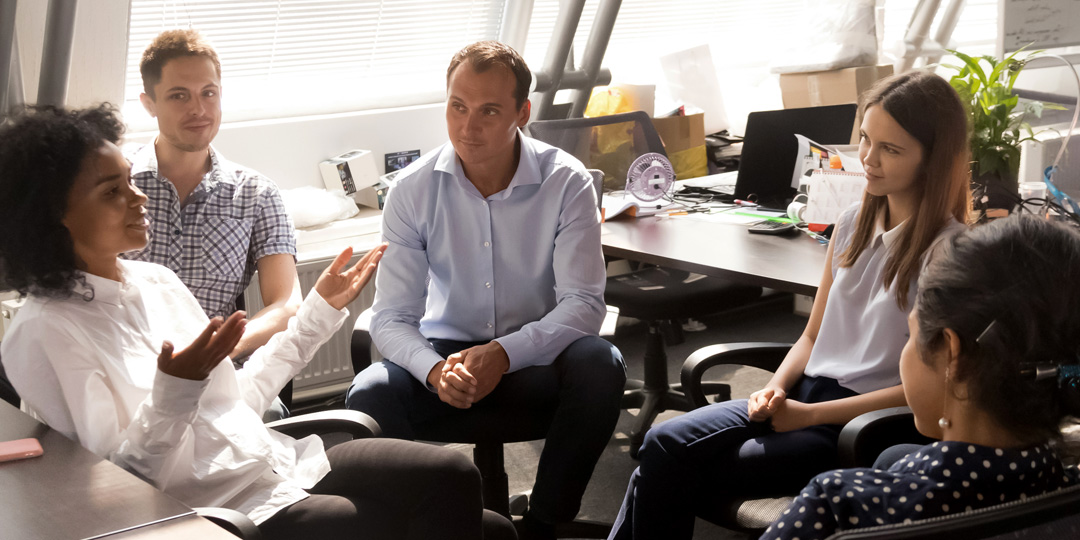 Leadership Development and Coaching
We empower leaders and their teams with coaching, consulting, and team development to enhance leadership and organizational strength.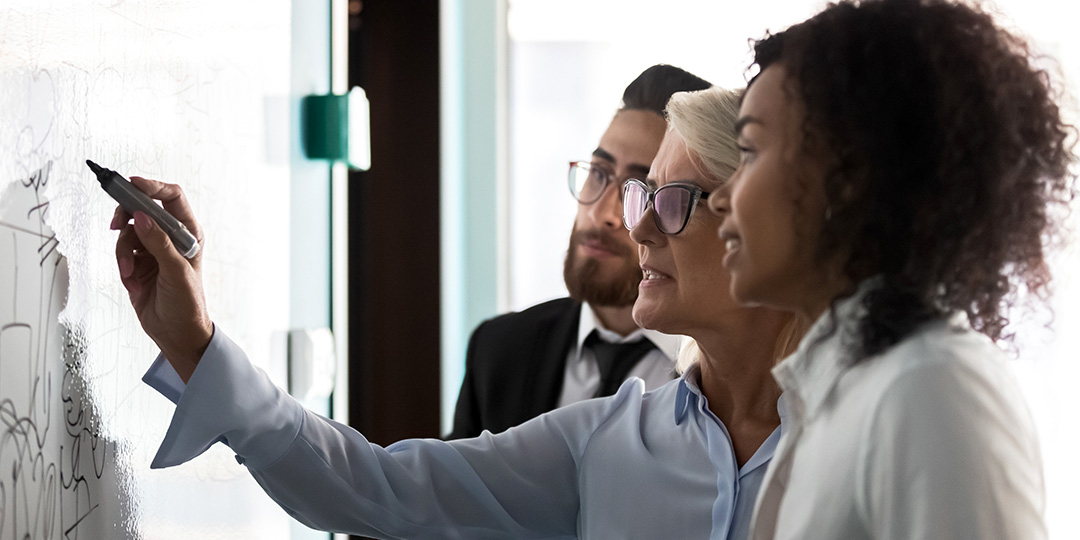 Strategic Planning
We custom-design strategic planning sessions grounded in your values and purpose, allowing you to develop actionable strategic plans.
Over 150 years of collective experience
We offer our expertise in the fields of conflict management, organizational culture, change management and leadership development.
Latest Credence Newsletters: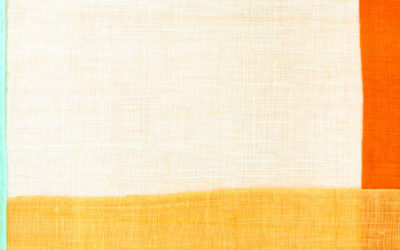 On July 12 of this year, it will be 28 years since I began working as a mediator. In 1993, as I was finishing my undergraduate degree and unsure about my next...
read more
University of Waterloo
Credence is a proud partner of Conrad Grebel University College, affiliated with University of Waterloo. Credence Consultants facilitate workshops in the Conflict Management and Mediation Certificate Program.