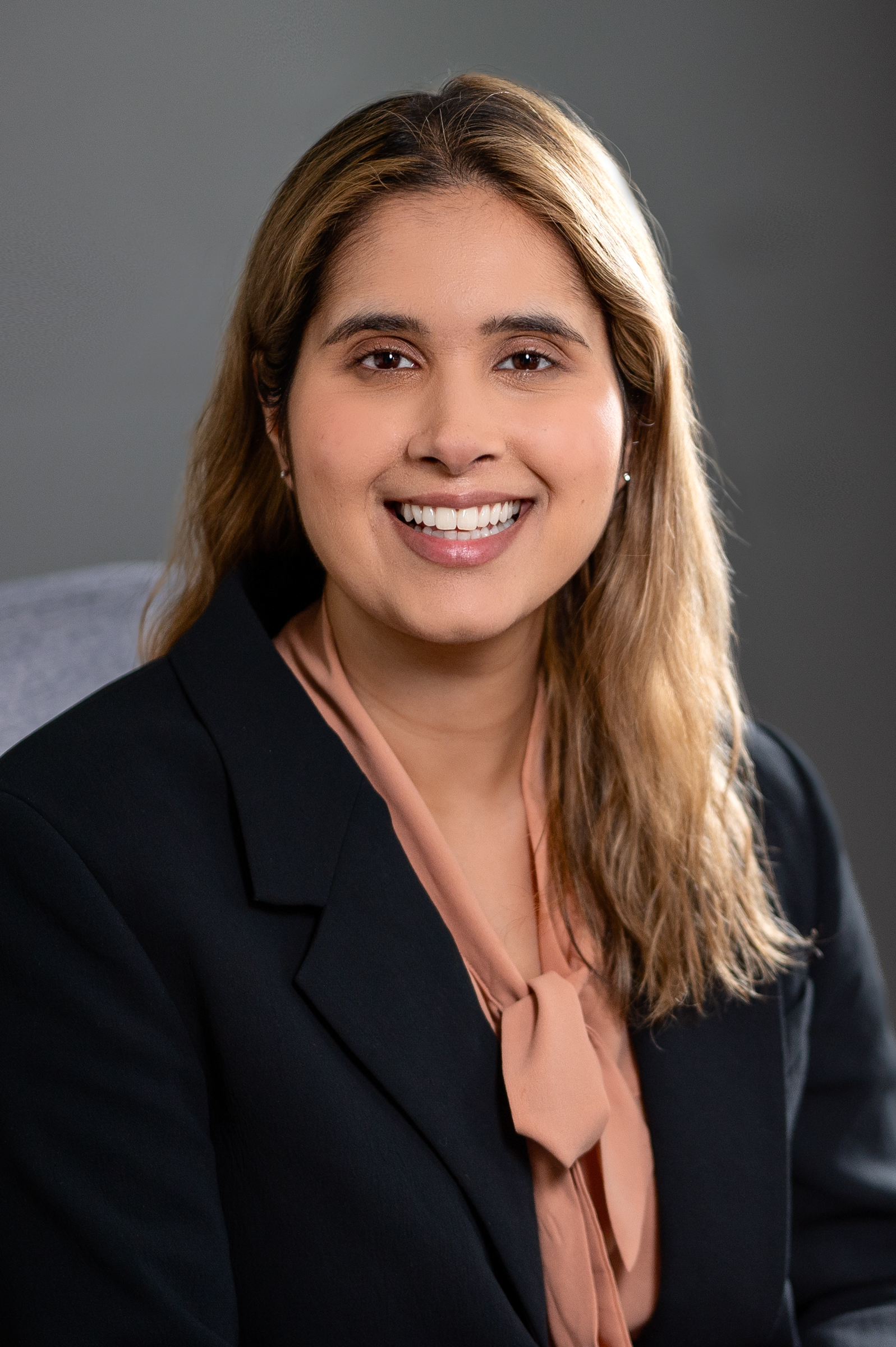 Simmi Hansra
Consultant Assistant
Simmi (she/her) holds knowledge and skills grounded in conflict transformation theory, research, discussion, and practice. Simmi strives to create social change within her career, with the goal that we live in a more just, equitable, diverse, and inclusive environment for all who occupy this space.  
Simmi's work has focused on Aboriginal civil society projects that have worked to advance and protect Indigenous rights. Simmi is excited to develop new skills and expand her knowledge in conflict transformation practice, in her role as Consulting Assistant.  
Simmi has a Master of Peace and Conflict Studies degree from the University of Waterloo and holds her Bachelor of Arts Honours degree from Queen's University with a Major in Political Studies and a Minor in Global Development Studies.