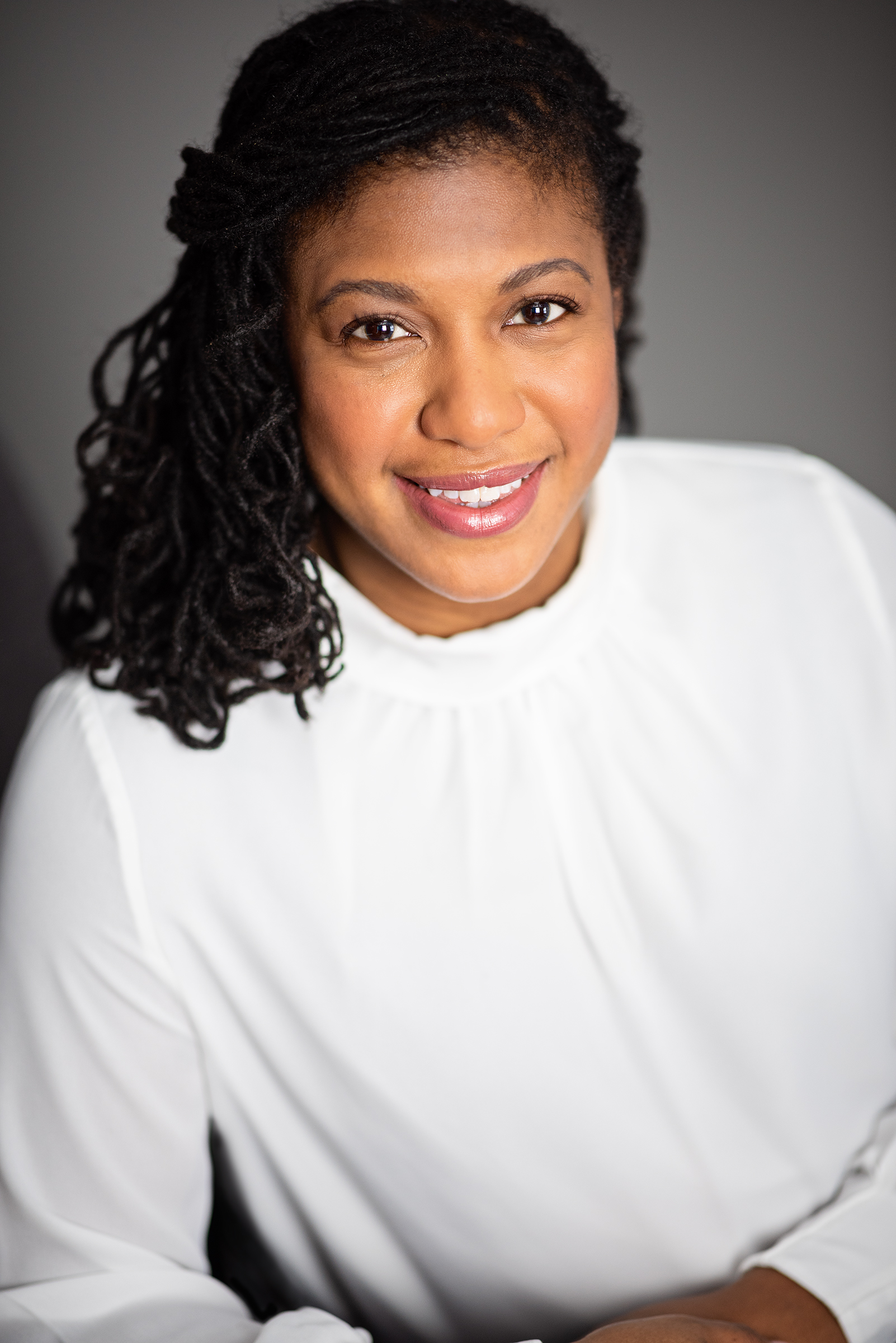 Cayla Charles
Senior Consultant
Cayla has over 13 years of experience implementing Change Management and Dispute Resolution strategies within public sector workplaces, private sector businesses, and not-for-profit organizations.
She has led workplace health assessments, conducted leadership coaching, and facilitated mediations that included difficult topics such as sexual harassment and discrimination, employee-employer disputes, workplace team and leadership disputes, and family and young offender cases.  
Cayla holds a Certificate in Conflict Management and Mediation from the University of Waterloo. She is a trusted facilitator, providing training on a number of topics related to communication, conflict resolution, and anti-prejudice. Cayla facilitates for contracted clients as well as for Conrad Grebel University College's Certificate Program in Conflict Management. Cayla has professional and educational expertise in supporting marginalized communities. Cayla supports organizations as they navigate conflict, discrimination, and racially charged disputes through workplace assessment, by facilitating workshops and mediations, consulting with administration, coaching leaders, developing systems of communication, and creating codes of ethics and risk management plans. Cayla helps to bring community and workplace ecosystems to health by offering all parties unconditional positive regard while walking alongside parties in their self-reflection, communication, accountability, and reconciliation, and as they develop unified, future-focused, action plans.