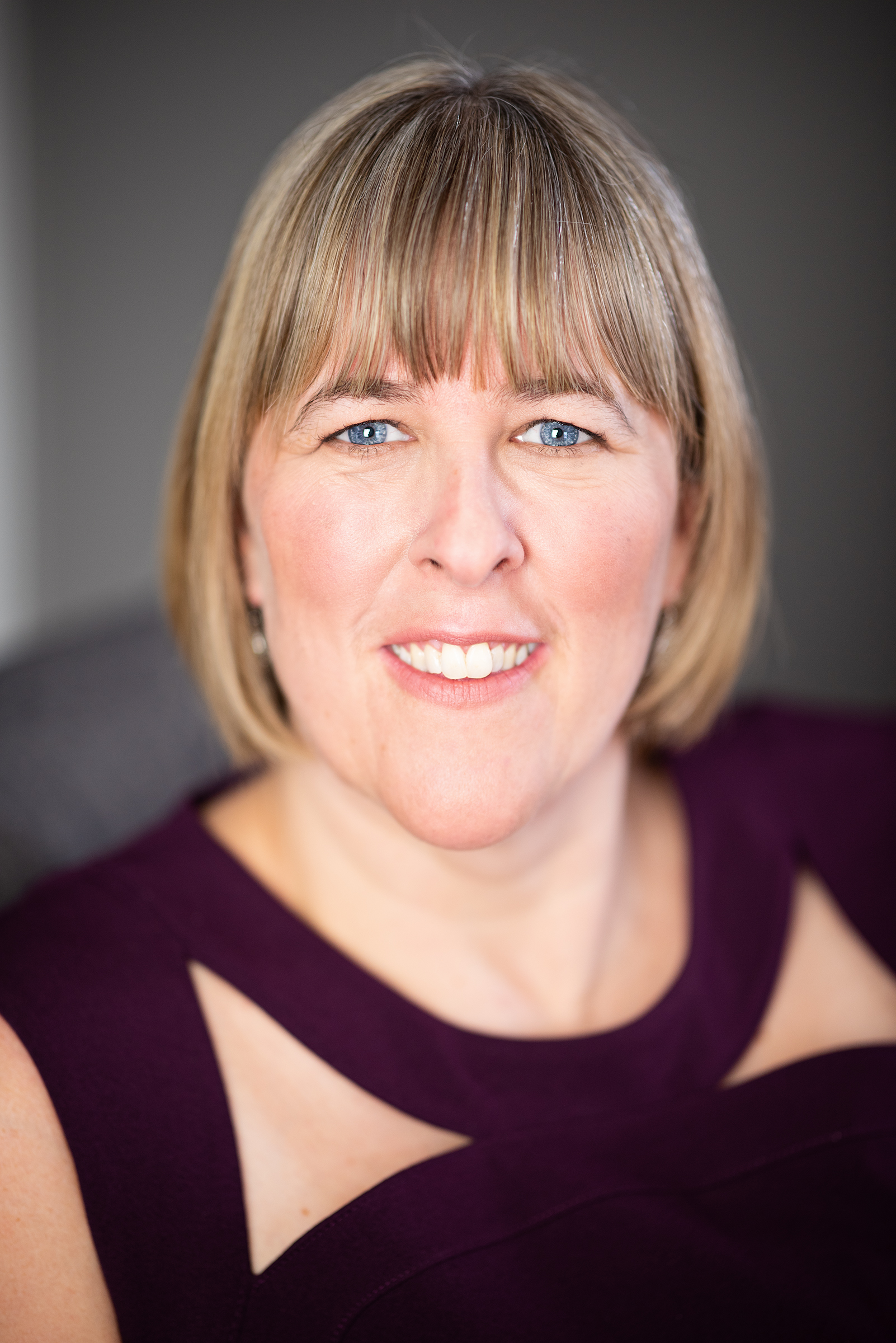 Marg Van Herk-Paradis
President, Senior Consultant
Marg Van Herk-Paradis specializes in working with congregations and organizations to clarify their mission and vision through the use of innovative and creative tools. Having worked extensively across North America, Marg specializes in facilitation, coaching, and mediation for groups and individuals.  Marg has worked in several not-for-profit organizations, Universities, and a variety of church denominations and settings (Mennonite, Catholic, Presbyterian, Christian Reformed, Baptist, Salvation Army, non-denominational, and others).
Marg's professional experience includes over twenty-five years in not-for-profit and faith-based organizations and seventeen years in a leadership position.   She has a BA in Applied Social Science from Concordia University in Montreal and is currently completing a Masters in Theological Studies at Conrad Grebel University College, affiliated with the University of Waterloo.  She has also completed a Certificate in Conflict Management and Mediation, as well as a Certificate in Conflict Management and Congregational Leadership with Advanced Standing from Conrad Grebel.
Marg's work with clients is informed by respect, the valuing of difference, and the sacredness of every individual. Listening beyond words to the whole person is a cornerstone of Marg's practice: She believes that listening well and helping people know that they are loved can be transforming. She offers a hand of compassion and humility to those with whom she works.