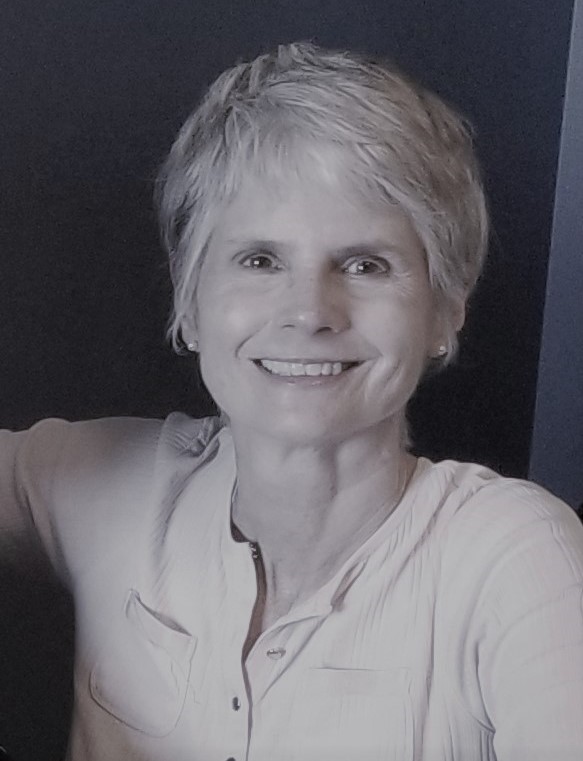 Susan builds relationships with individuals, organizations, and workplaces as she guides them through change and conflict in healthy, transformative ways. Susan specializes in change management, strategic planning, conflict assessment, coaching, mediation, training, and facilitation. She also provides organizational, team, and board management and development.
Susan has worked with dozens of national and international clients, including individuals, families, churches, non-profit organizations, boards of directors, corporations, communities, and all levels of government. Susan has a Bachelor of Integrated Studies in business administration from the University of Waterloo and an MBA in community economic development from Cape Breton University. She also holds the designation Qualified Mediator (Q.Med.) with the ADR Atlantic Institute.
A lifelong learner and social justice advocate, Susan brings passion, curiosity, intelligence, and humility to her work. She builds relationships with clients through reflective listening and takes great care to move at the client's pace and comfort level. Susan's warmth, professionalism, and humour put clients at ease, creating a climate for capacity building, collaboration, and transformative change.