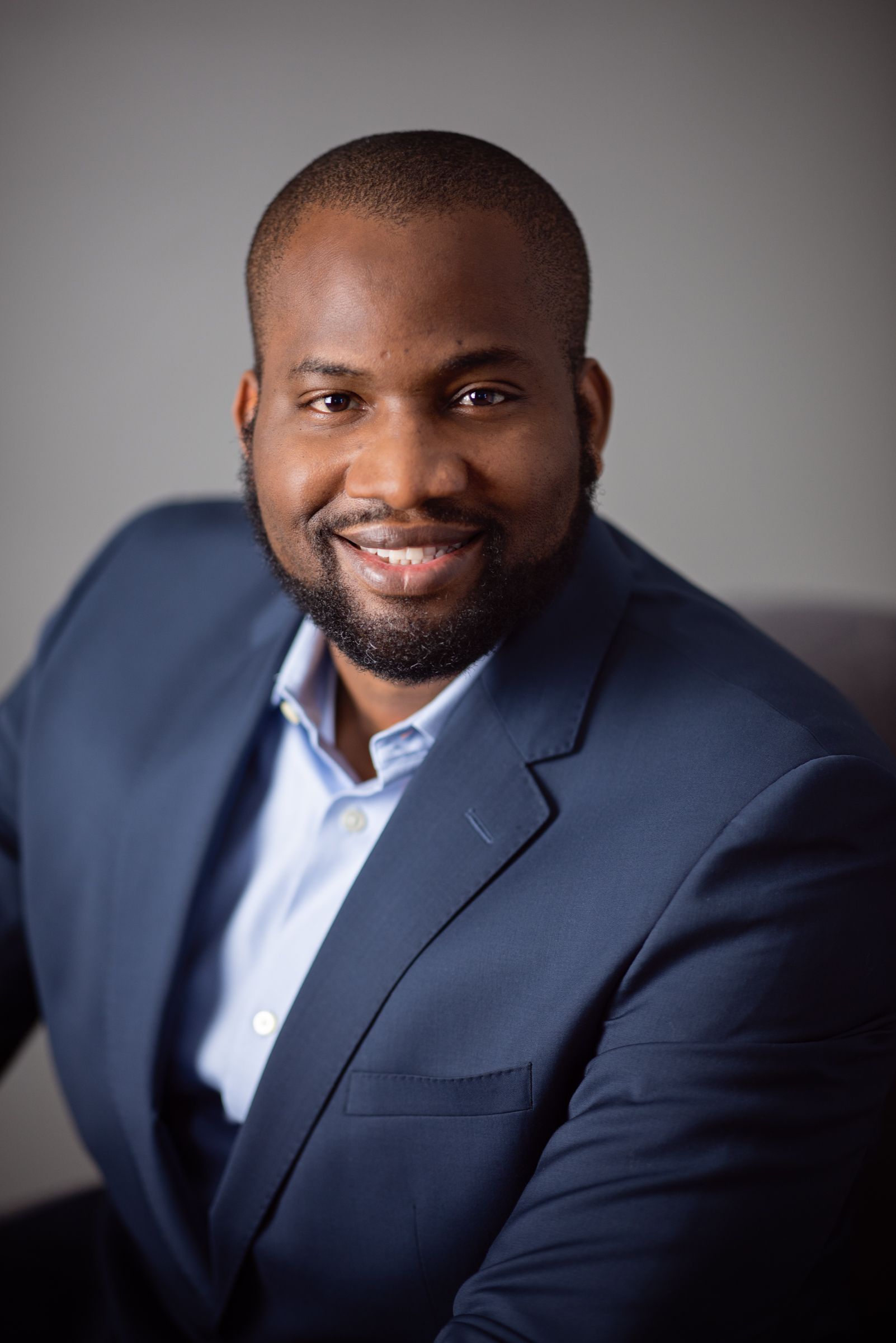 Paul Okoye
Senior Consultant
Paul Okoye is a leader of organizational change, culture transformation, dispute resolution, and training. As a trusted business advisor with over 15 years of management consulting experience, Paul empowers public and private sector leaders to translate their organizational Mission, Vision, and Value statements, business, and HR strategies, into desired outcomes.
Paul is a passionate advocate for an equitable world that is lived out in the communities and workplaces. As a leadership consultant and diversity practitioner, Paul is focused on helping organizations and systems overcome barriers related to equity, diversity, and inclusion (EDI). He has designed different resources on inclusion and unconscious bias for a variety of organizations and communities. Paul is a trainer and speaker on topics such as anti-racism, power/privilege/ prejudice, EDI, and conflict management.  
Paul has a Bachelor of Commerce (Management Information Systems) from the University of Ottawa, a Master of Business Administration (Organizational Enablement) from Georgia State University, and a Master of Theological Studies from the University of Waterloo.