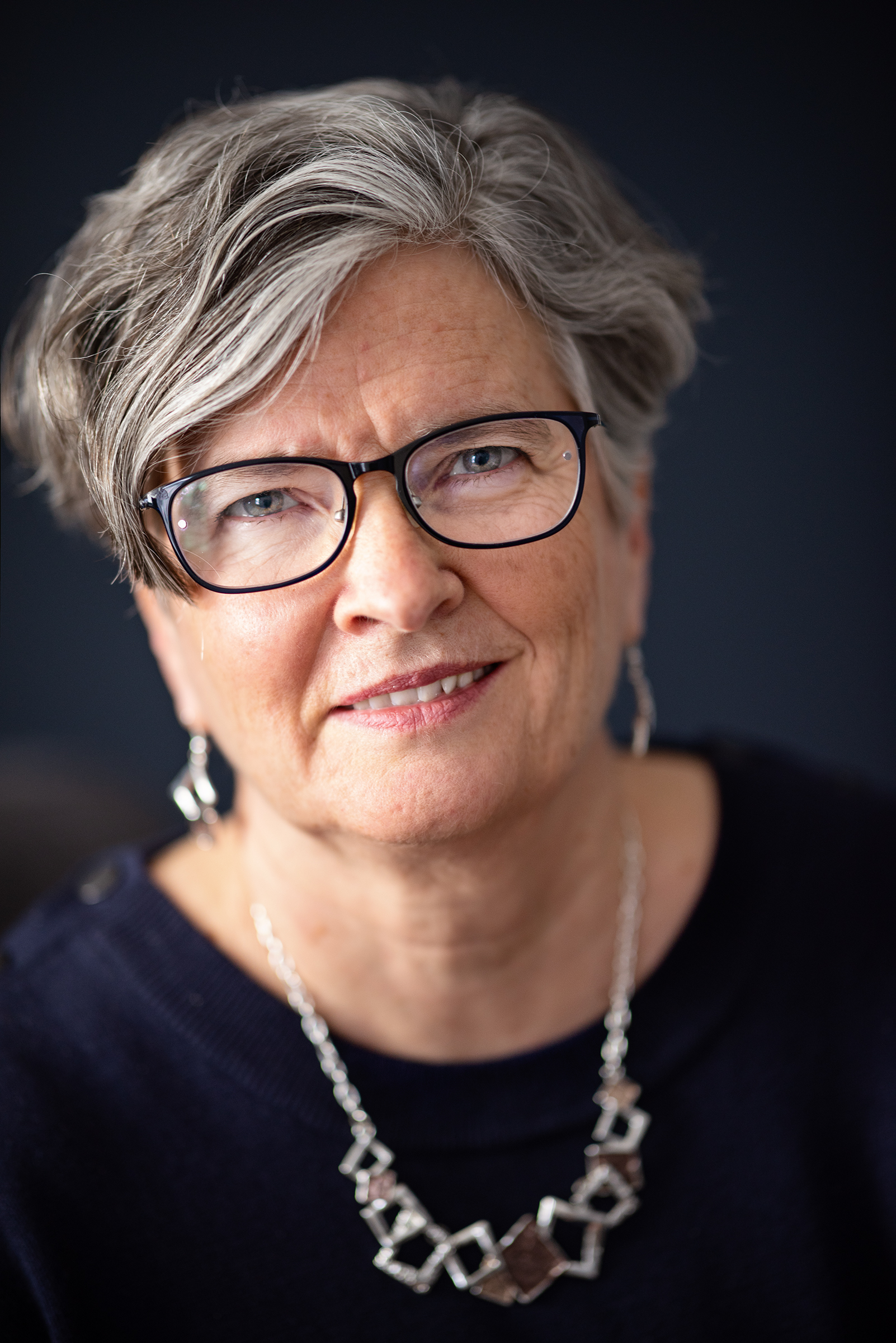 Cathy Stewart has been guiding congregations through difficult conversations and conflict for over 30 years. Early in her career as an ordained minister, Cathy worked with a congregation struggling with a very tough situation. She sought mediation training and since that time, Cathy has become a leader in guiding congregations through crisis into greater health, helping congregations discern their sense of purpose and calling, and encouraging them to listen for how to be faithful to God. Cathy provides assessments, mediation, circles, coaching, and facilitation of critical conversations, renewal, and change processes.
Cathy's passion is to make connections between spirituality and conflict resolution. She sees listening skills to be at the heart of spirituality, in addition to being crucial for the transformation of conflict and congregational life. Cathy welcomes every situation as a chance to learn and grow.   
Cathy is a Qualified Mediator (Q. Med), trained Interim Minister (Inter Ministry Network), holds a BA (Hons) in English Literature and French from the University of Winnipeg, a Master of Divinity from McCormick Seminary (Chicago), and Certificates in Conflict Management and Mediation, and Conflict Management and Congregational Leadership from Conrad Grebel University College affiliated with the University of Waterloo.