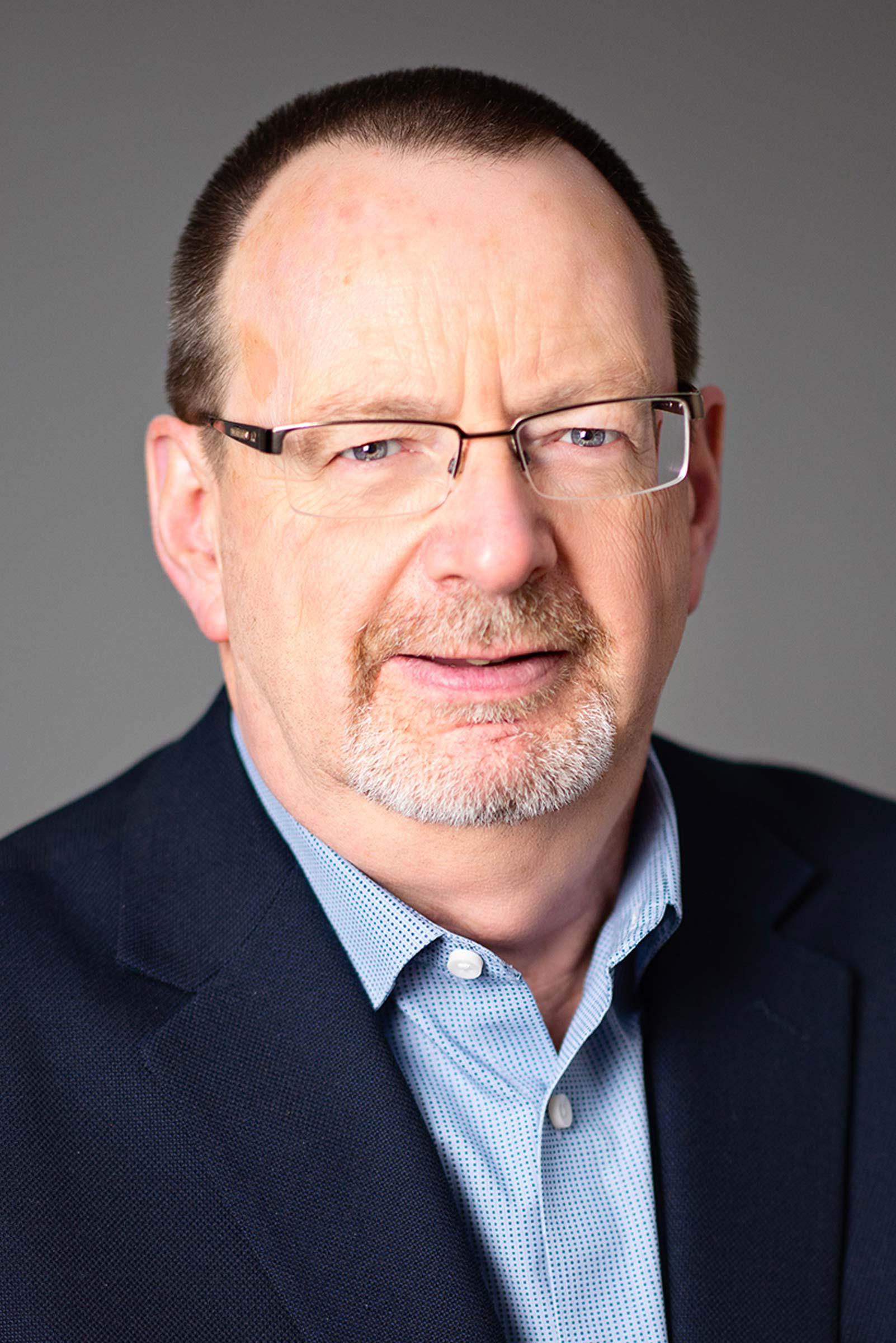 Peter Spratt
Senior Consultant
Peter has worked with individual leaders and groups to effectively navigate the impacts of organizational change for over 30 years. With extensive experience in mediation and organizational development, Peter provides a full range of restorative solutions such as facilitated dialogue, consensus building, coaching and training. His extensive experience conducting workplace conflict assessments, organizational effectiveness reviews, and human rights, and harassment complaints, has enabled Peter to develop a deep understanding of the complexities of change and conflict in for-profit and not-for-profit workplaces.
Peter brings a steadying presence in situations fraught with deep emotion which helps his clients to stay on course through challenging situations.
Peter brings significant academic and practical experiences to his work as a conflict management specialist. A Qualified Mediator (Q.Med) accredited by the ADR Institute of Canada and has earned an MBA from York University and a Conflict Management and Mediation Certificate from Conrad Grebel University College, affiliated with the University of Waterloo.