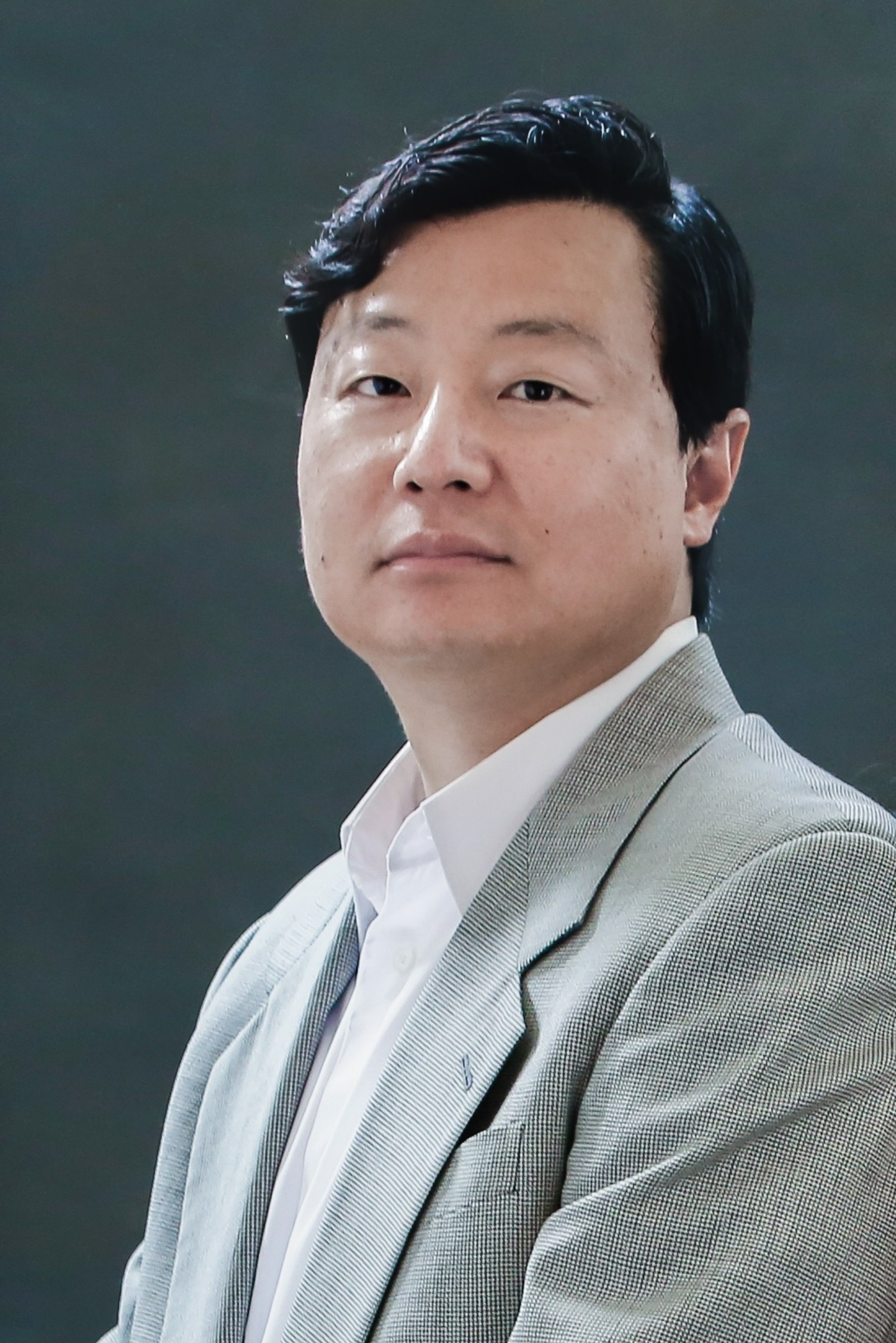 With over 25 years of experience working as a professional consultant, initially in the design industry and more recently in the coaching, mediation, and leadership development arena, Thomas is driven by his desire to make a meaningful heart-centered difference in the work he engages in. He inspires and challenges clients to embrace the hidden gifts of conflict and thereby live a life fuelled by internal transformation.  
As a professional coach, leadership consultant, mediator, facilitator, and trainer, Thomas employs analytical and problem-solving skills in conjunction with a finely tuned sense of intuition to read unfolding situations. By asking the right question at the right time, Thomas is able to get to the heart of the matter and negotiate successful outcomes for the parties involved. These interpersonal skills coupled with his team-centered leadership style are the hallmark of his success with stakeholders at all levels, including executive board members, client groups, and those with decision-making authority. 
Thomas earned his B.Arch with Distinction from the School of Architecture and Urbanism at Carleton University. He is a graduate of the Co-Active Training Institute (CTI) in San Rafael, California and is a Certified Professional Coach who is currently enrolled in CTI's flagship Leadership Program. Thomas received his Certificate in Conflict Management and Mediation from the Institute of Peace and Conflict Studies at Conrad Grebel University College, affiliated with the University of Waterloo.